HonestFest
We were thrilled to be approached by Honest Burgers to host their first ever 'Honest Fest'. Being the great employer they are they shut all their restaurants for the day and treated their hardworking staff of 500 to a magical Festival in the field.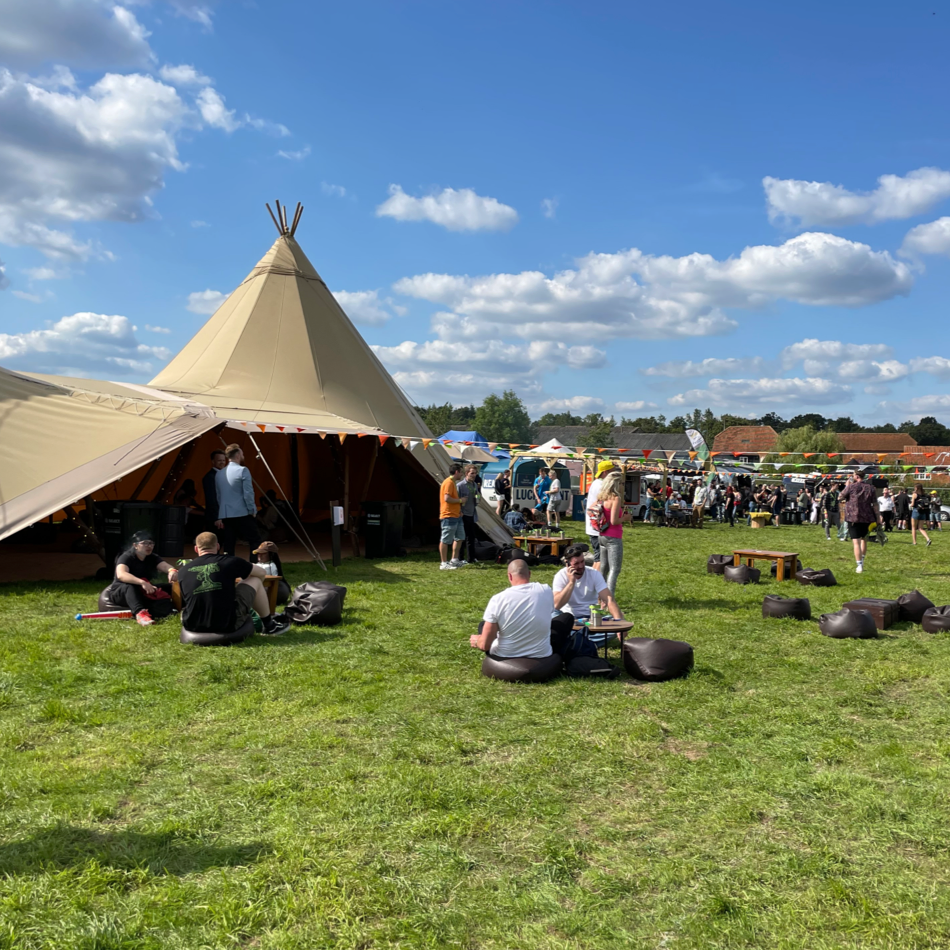 It was like a micro Glasto with Dodgems, Total Wipeout and a Glitter Bar. They even had genuine tattoo artists with many people choosing to get a permanent momento of their amazing day! Another great feature was the Dunk Tank. The whole body of staff had voted in the weeks leading up for who they wanted to see soaked to their skin.
Needless to say a fair few of the Exec Team were on that list! This was all accompanied by live music all day, headlined by a sparkling performance from The Cuban Brothers before an awesome DJ set to close the night. Honest invited some of their suppliers to provide the Food & Drink which meant there was a smorgasbord of refreshments from ice cream to Caribbean food to G&Ts with Honest's own label gin. A truly special and uplifting day!
---
"Hi Simon
What a great party, thanks for being such brilliant hosts and for making us feel so welcome, best breakfast I've had for ages
Hope to you see you again very soon"
SARAH – HONEST BURGERS
Let's work together on your
next event
We supply the site, power and water, in a quiet, secluded, rural location
in South Berkshire, the rest is up to you.